Relaxing Relief for Tired Muscles and Joints
This 4-pack of relaxing CBD bath bombs is infused with Full Spectrum CBD and Lavender Essential Oils.
The perfect way to soothe aching muscle and experience relaxing calm.
Each bomb contains 50 MG of hemp-derived, full-spectrum CBD

The hemp is tested at harvest to ensure the absence of pesticides, heavy metals and other toxins. Then it is minimally processed to extract the valuable terpenes and phytocannabinoids.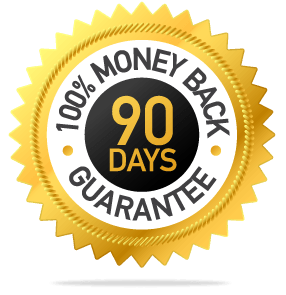 Every product purchased from Tommy Chong's CBD is backed by our no-questions asked money-back guarantee. Good for 90 days from the date of purchase.