Tommy Chong's CBD is sourced from the best hemp plants in America and carefully extracted using only the gentlest and purest methods. Then it is scientifically formulated and blended into the most unique hemp-based products on the market designed to support optimal health in every part of your body, morning, noon and night.

Morning
Our Good Vibes Products prime your body and mind to tackle the day ahead.

Afternoon
Our Balms, Tinctures, Softgels and Gummies are intended to give you the perfect mid-day pick-me-up whenever you need it most.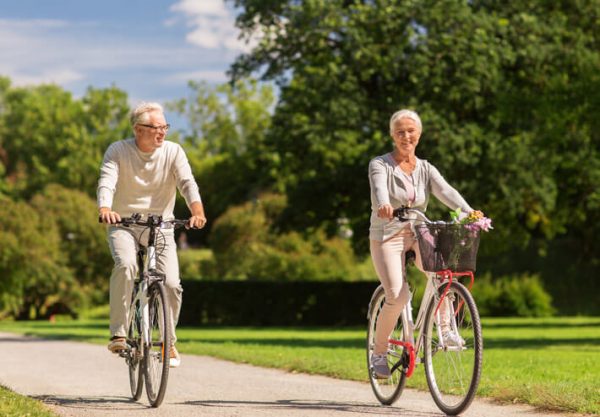 Evening
Our Nice Dreams Products are designed to help you have the best, most restorative sleep of your life.
Tommy Chong's Good Vibes Energy Shots are formulated specifically to support natural, all-day energy and focus without any caffeine or sugar jitters, and no afternoon crash.
Millions of people nation-wide struggle to maintain focus and energy throughout the day. Tommy Chong's Good Vibes Energy Shots are formulated to help you feel your best all-day long. The ingredients in Tommy Chong's Good Vibes Energy Shots were selected for their history of supporting mood, focus and energy, and blended together to create a delicious quick-shot with maximum power.
Full Spectrum Nano-CBD
Full Spectrum CBD in its most bioavailable form, can support mood, focus, and memory, as well as feelings of calm and well-being. This is the opposite of what you would get with a high-octane caffeine laden "energy" drink.
Rather than feeling shaky and jittery from excessive caffeine, you should feel calm, collected, focused and energized.
Taurine
Used for centuries around the world for it's natural energizing properties, taurine naturally helps your body produce more dopamine, the energy hormone.
But when you combine it with Nano CBD, the benefits are even stronger.
Because Taurine has been shown to have a positive impact on your mitochondria…
These are the little powerhouses inside every cell of your body that create the energy you need to function at your best.
Vitamin B6
Vitamin B6 is probably the most important vitamin you never think about.
It helps with everything from digesting food to regulating your mood.
The problem is, your body can't make its own B6, so you have to get it from food.
This little "silver bullet" vitamin has been shown to
Support Positive Mood and Focus

Promote Total Brain Health

Maintain Heart Health

The hemp is tested at harvest to ensure the absence of pesticides, heavy metals and other toxins. Then it is minimally processed to extract the valuable terpenes and phytocannabinoids.
This CBD-rich full spectrum extract is then blended with sustainably harvested hemp seed oil to create the most potent, effective and pure 100% hemp product available anywhere.
All shots are manufactured and bottled in our GMP-certified facility, and 3rd-party lab tested to be potent, pure and safe.
Every drop is guaranteed to be 100% potent, pure, and safe.
Every product purchased from Tommy Chong's CBD is backed by our no-questions asked lifetime money-back guarantee.
Availability: 280 in stock