Shop
>
Tommy Chong's Good Vibes/Nice Dreams AM/PM Tincture Combo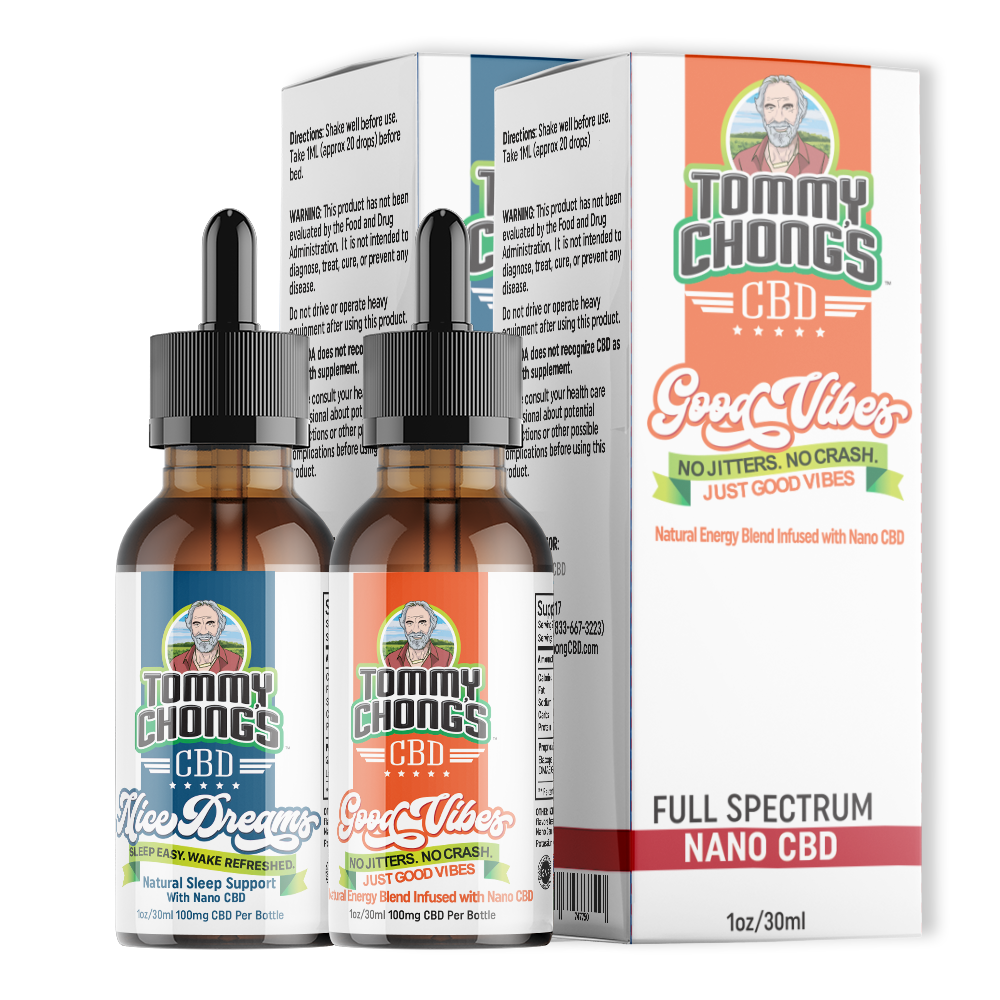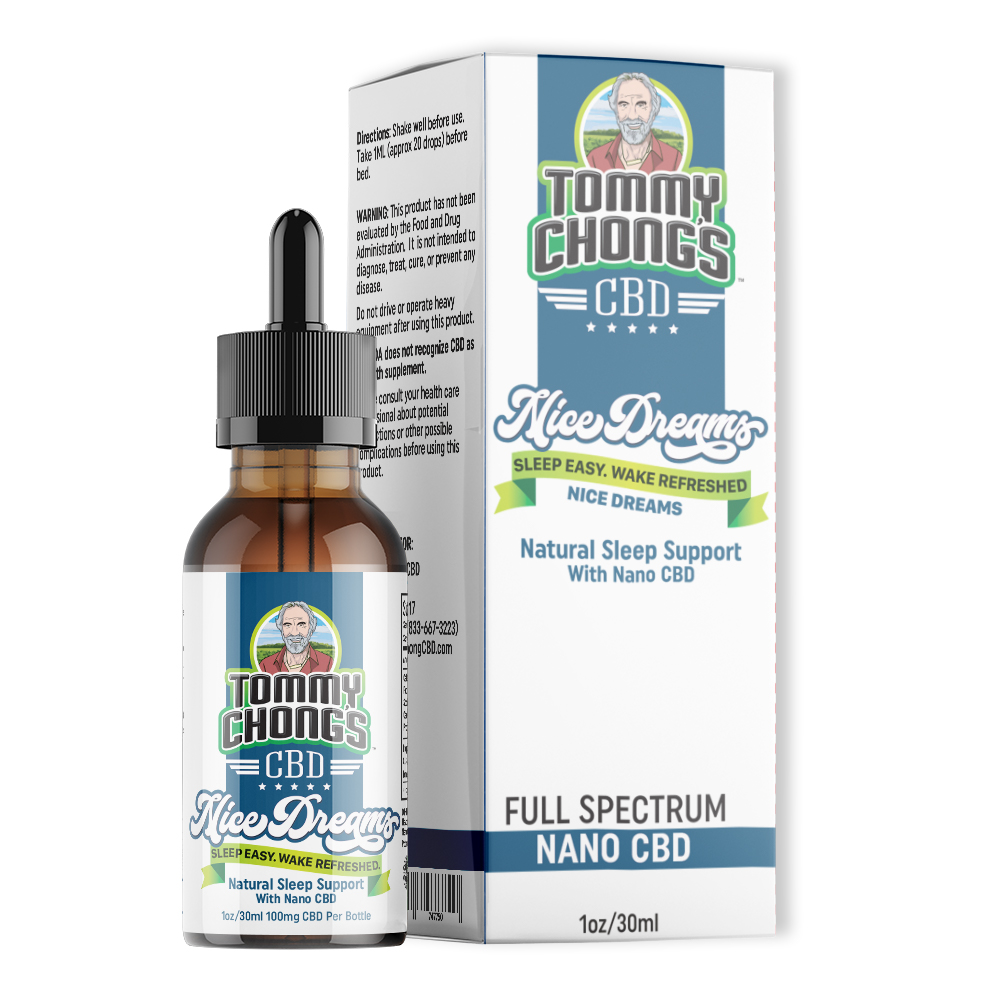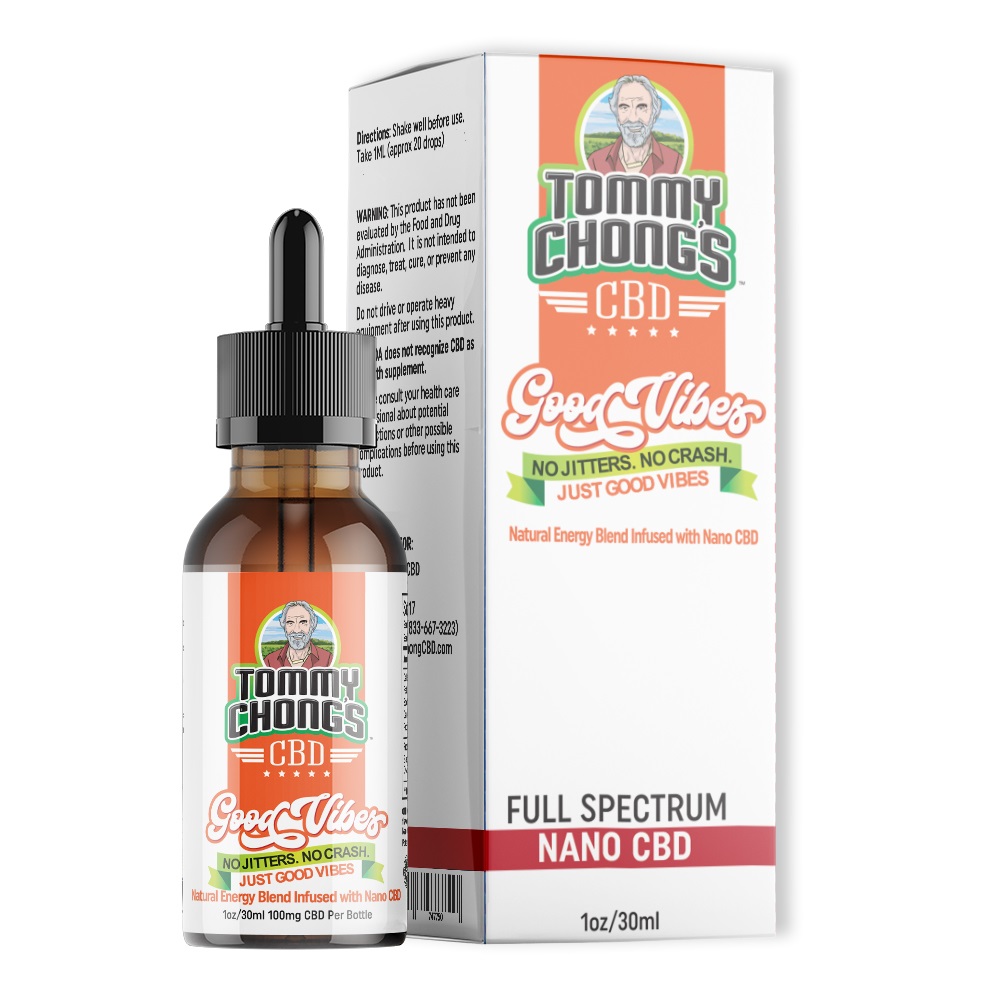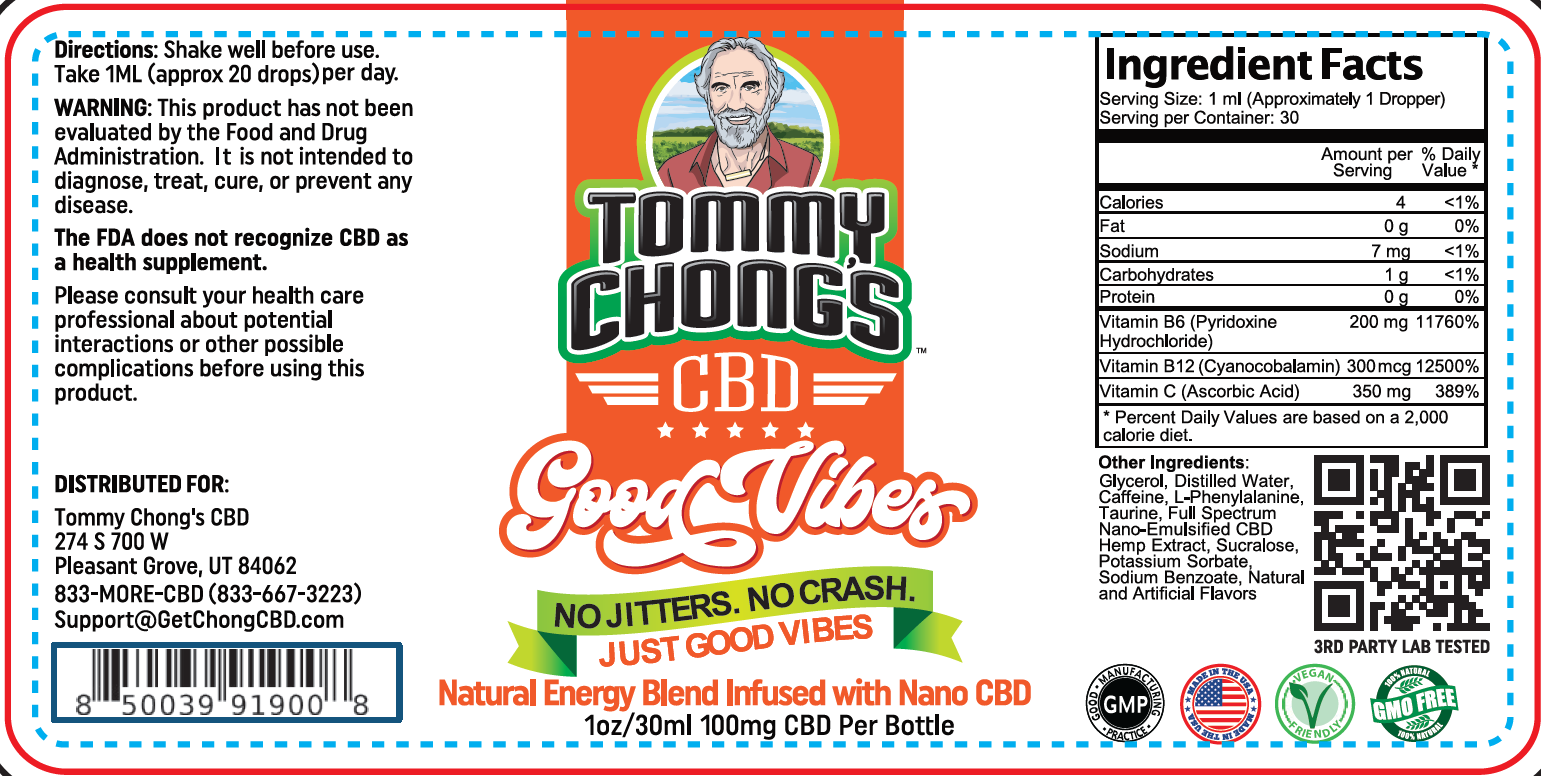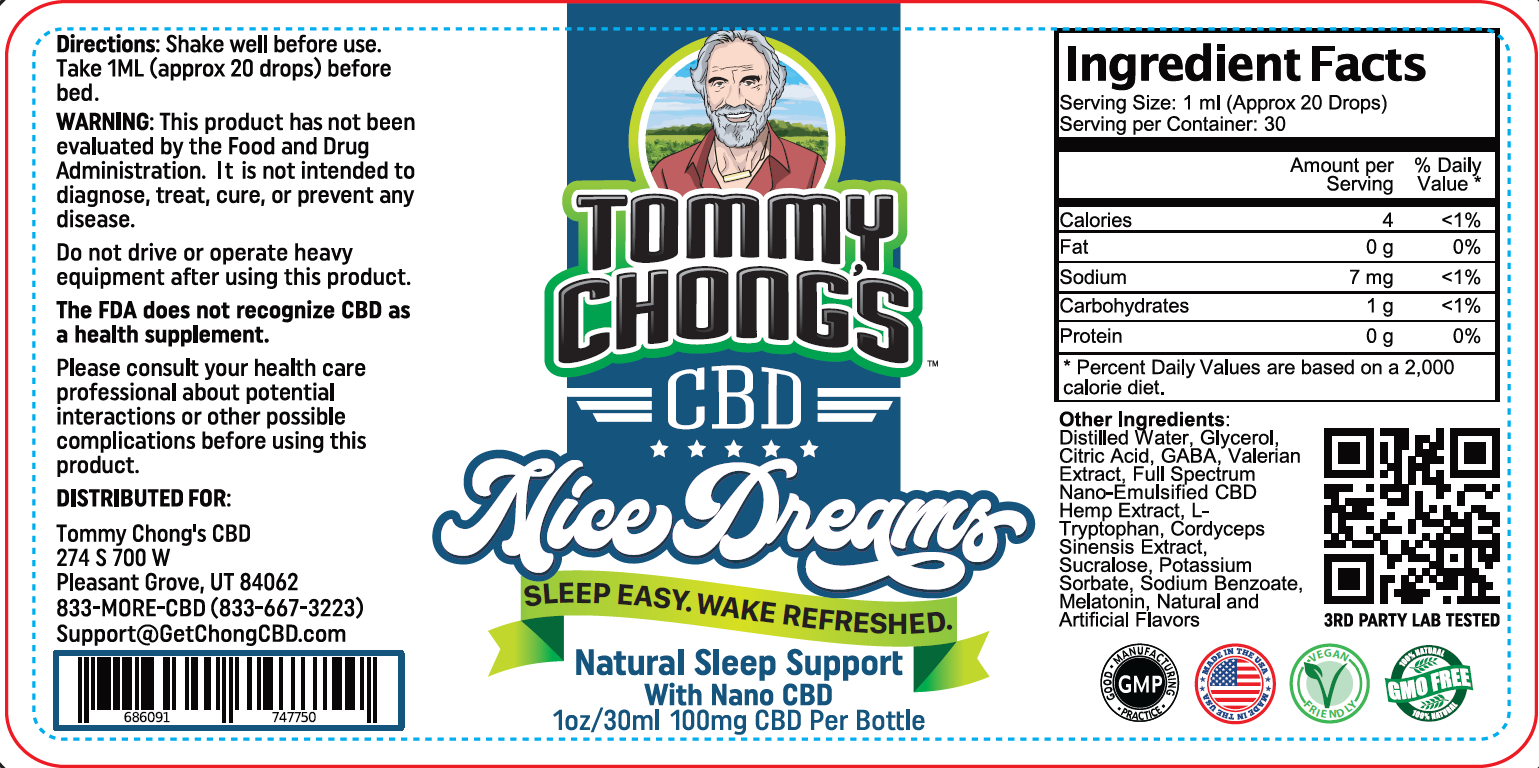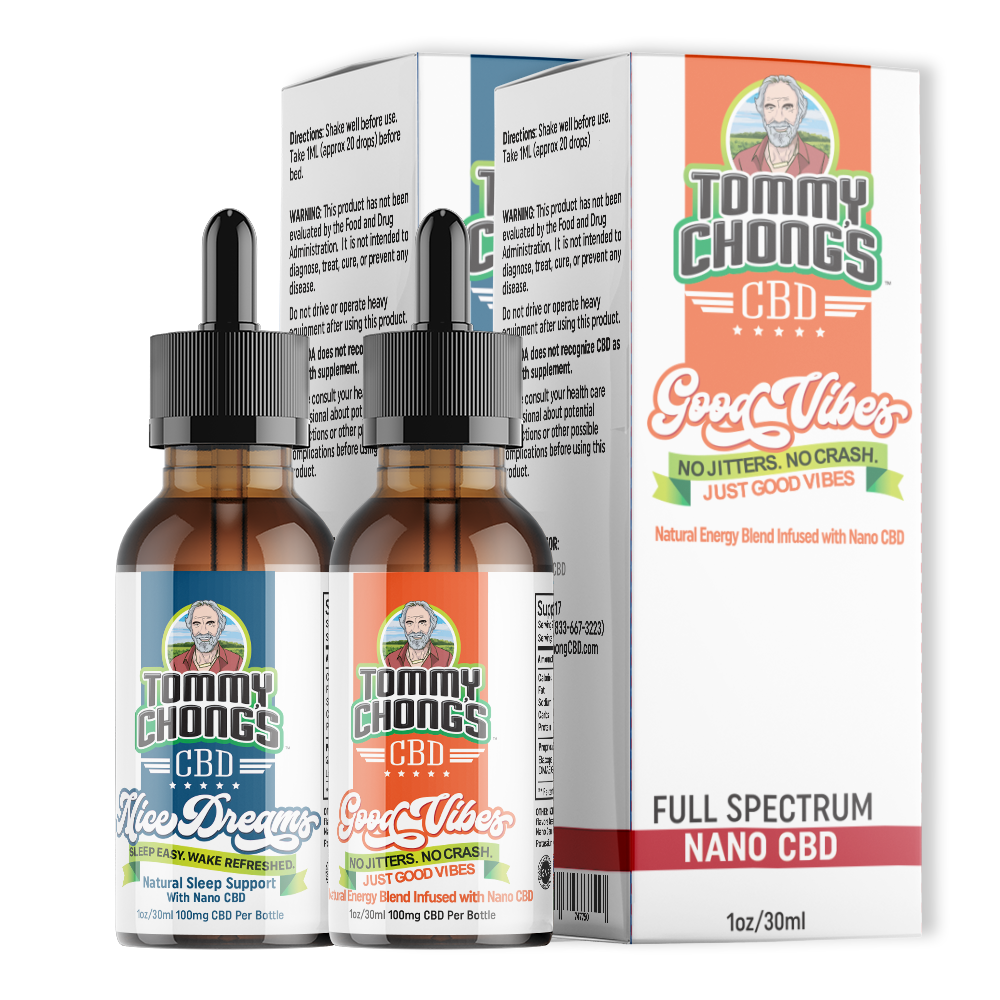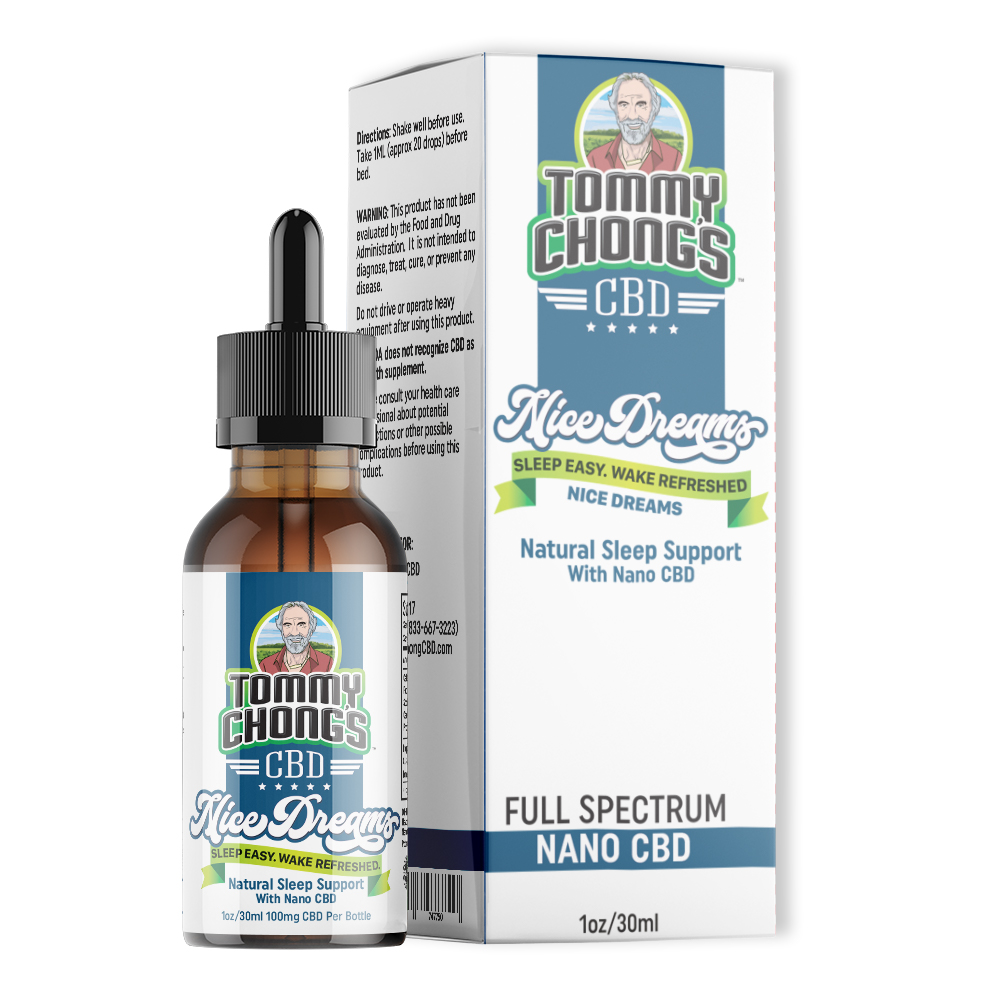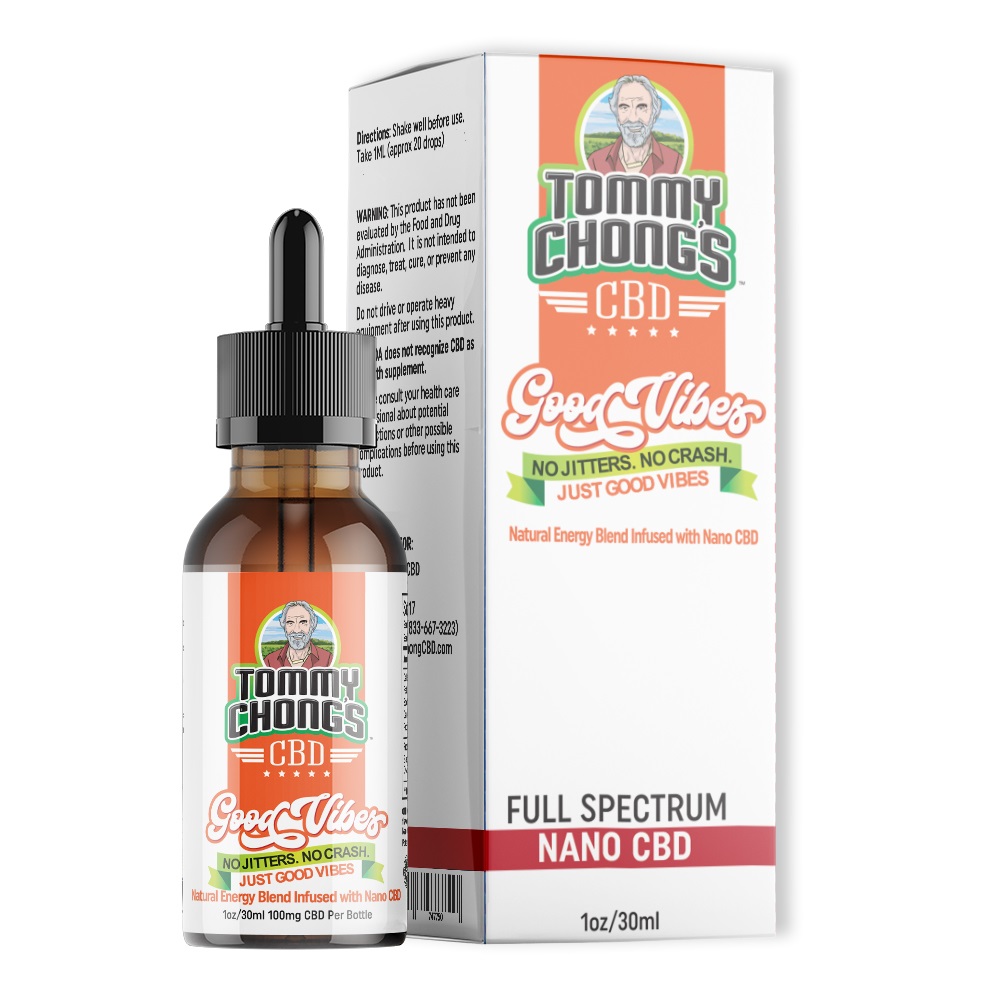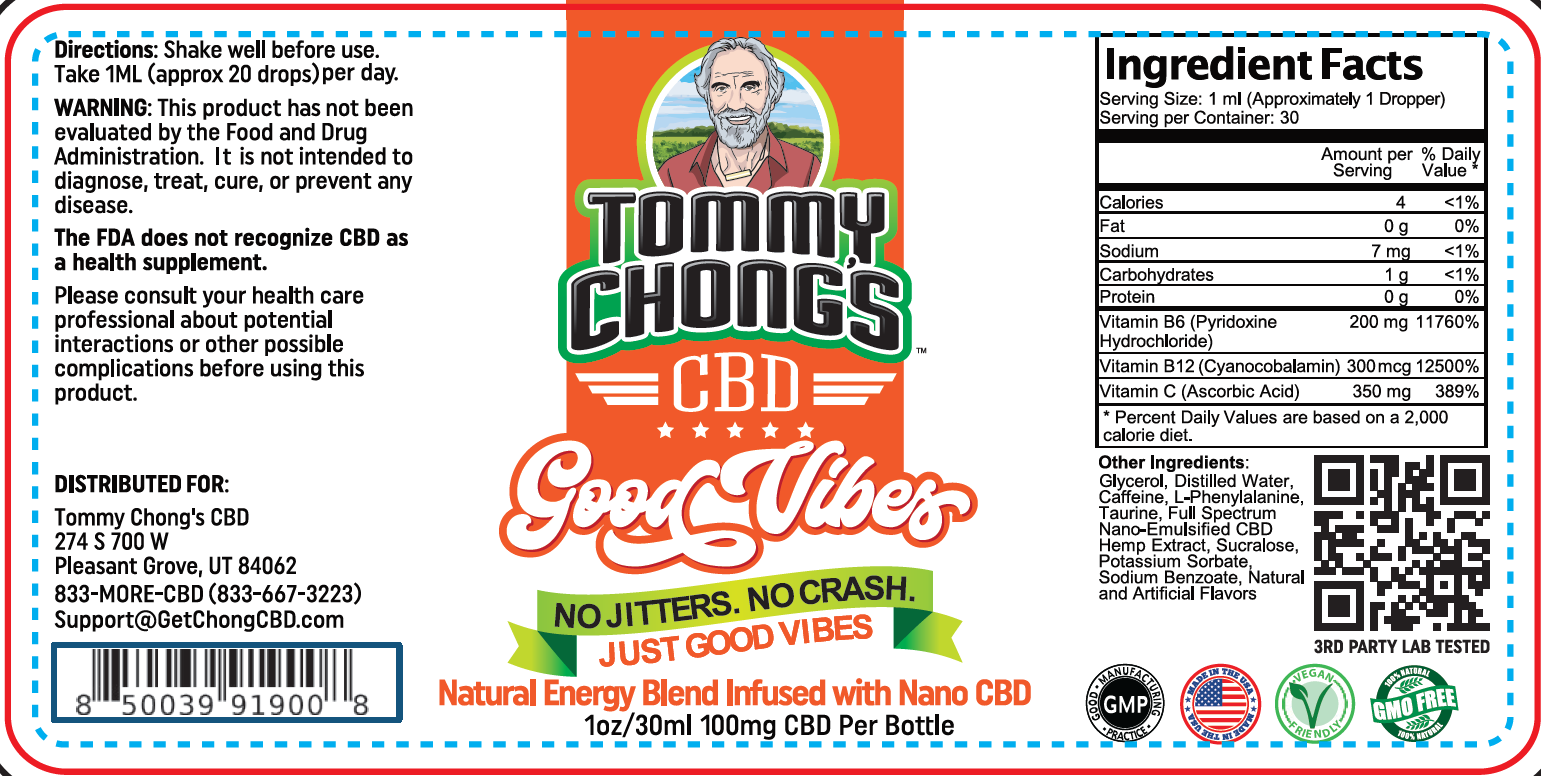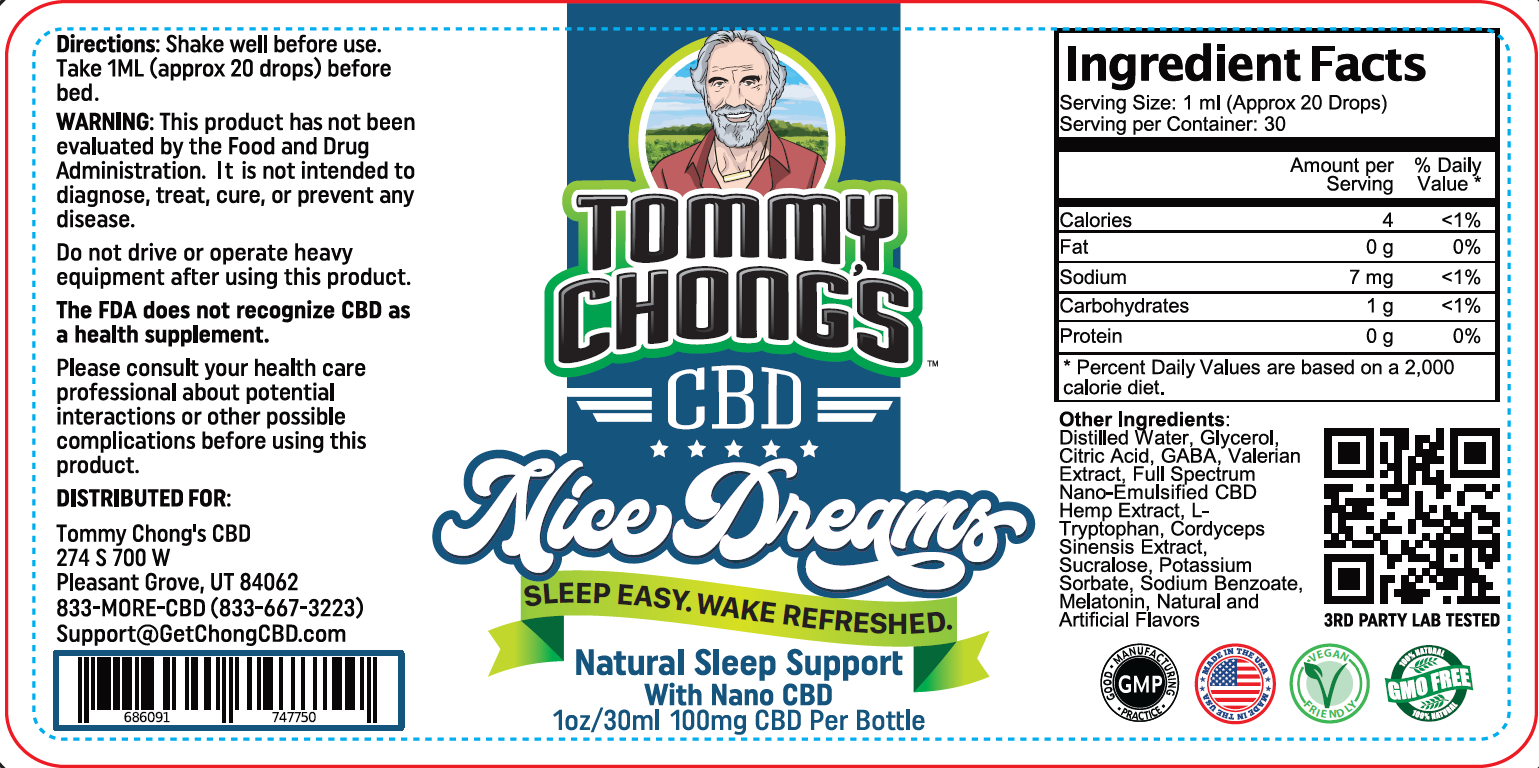 Tommy Chong Has Been Featured On

Tommy Chong's Good Vibes/Nice Dreams AM/PM Tincture Combo
$79.95
Size:
30 servings
per container

Type of CBD:
100% Full Spectrum
Nano-CBD
We call it Tommy Chong's Good Vibes Protocol. Nice Dreams Sleep Tincture plus Good Vibes Energy Tincture. It's the perfect combination of all-day energy and a dreamy, peaceful sleep at night.
Read more....
Made From 100% American Grown Hemp
Full Spectrum Nano CBD in its most bio available form
3rd Party Lab tested to guarantee purity, potency and safety
Guaranteed Less than 0.3% THC content to "heal without the high"
Gluten Free
GMO Free
Soy Free
Add To Cart

Tommy Chong Has Been Featured On

Who is this for?
This combination protocol is for anyone who needs a little extra pep in their step throughout the day, and who need to get a great night's sleep at night.
Prime your body and mind to tackle the day ahead, and conquer your sleep with the power of nano CBD.
Unlike its cousin THC, CBD is not intoxicating or psychoactive. So it helps to heal without the high.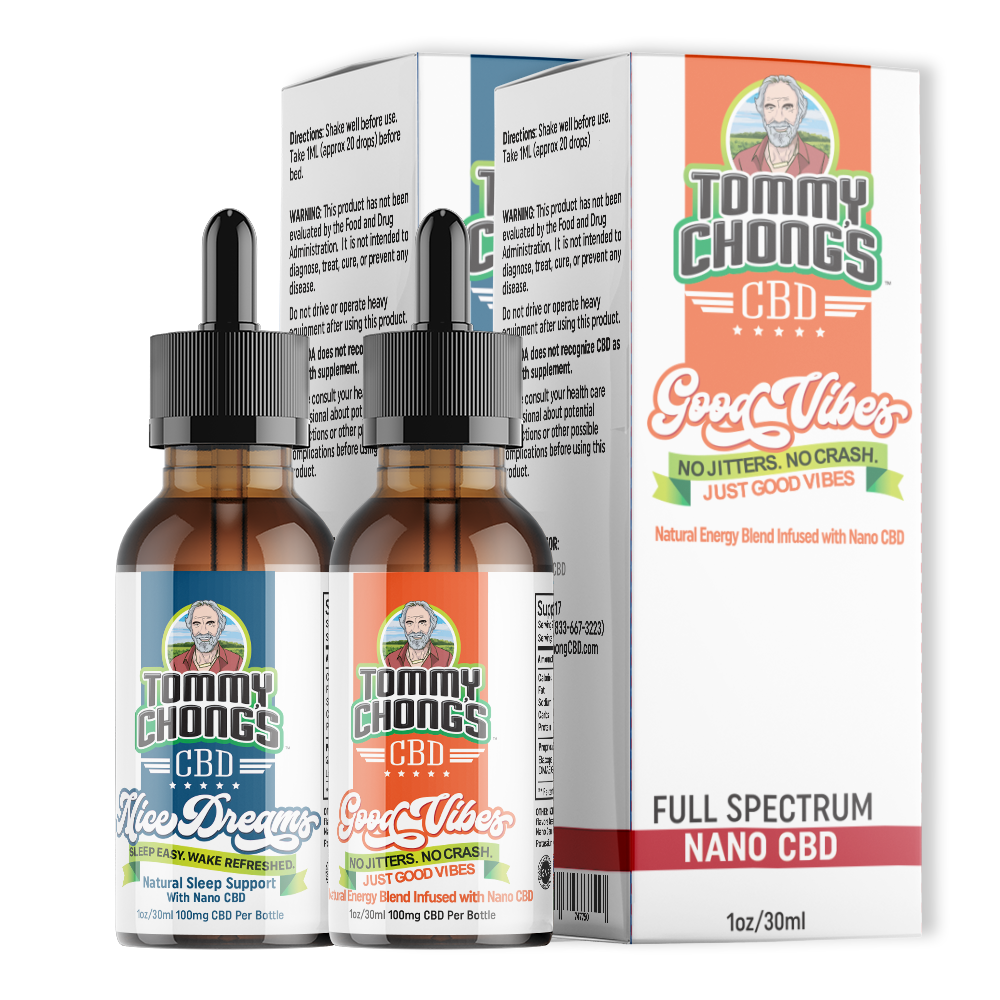 CBD can be used to help naturally calm different issues people face in their day-to-day lives. Research shows it aids in:
It also has antioxidant properties as well to keep your body and mind in tip top shape.
Shop Now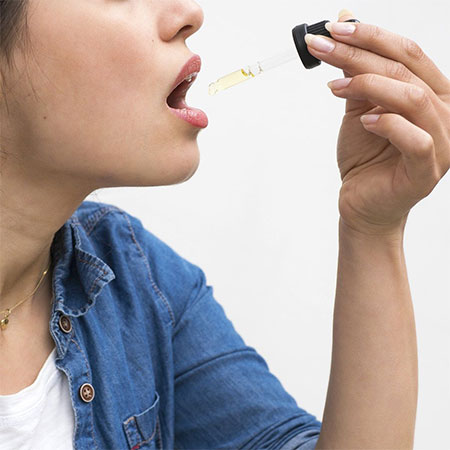 How to Use:
In the morning, take one full dropper of Good Vibes on an empty stomach. Whether you choose to eat after is entirely up to you.

Every night before bed, place one full dropper (about 20 drops) of Nice Dreams under your tongue and hold it there for at least 30 seconds.
This "hold" time gives all the nanoparticles a chance to absorb directly into your system for maximum benefit.
Then go about your normal bedtime routine.
Size
30 servings per container, each container.
Type of CBD
Dose
What's in there?
Testing Process
What Sets Us Apart
Shop Now

2.6 Million Followers On Instagram

These statements have not been evaluated by the Food and Drug Administration. This product is not intended to diagnose, treat, cure, or prevent any disease.