Tommy Chong's 1500MG Full Spectrum CBD Tincture
1500MG of Full Spectrum CBD in its purest form. Extracted from 100% U.S. grown hemp flower and blended with cold pressed hemp seed oil.
All Tommy Chong's CBD Tinctures are hemp derived and comply with federal standards, containing no more than 0.3% THC. Full Spectrum Tinctures like this one do contain non-psychoactive amounts of THC. If you are concerned about THC content, we suggest trying our Nano CBD Tinctures.
Tommy Chong Has Been Featured On


Tommy Chong's CBD is sourced from the best hemp plants in America and carefully extracted using only the gentlest and purest methods. Then it is scientifically formulated and blended into the most unique hemp-based products on the market designed to support optimal health in every part of your body, morning, noon and night.

Morning
Our Good Vibes Products prime your body and mind to tackle the day ahead.

Afternoon
Our Balms, Tinctures, Softgels and Gummies are intended to give you the perfect mid-day pick-me-up whenever you need it most.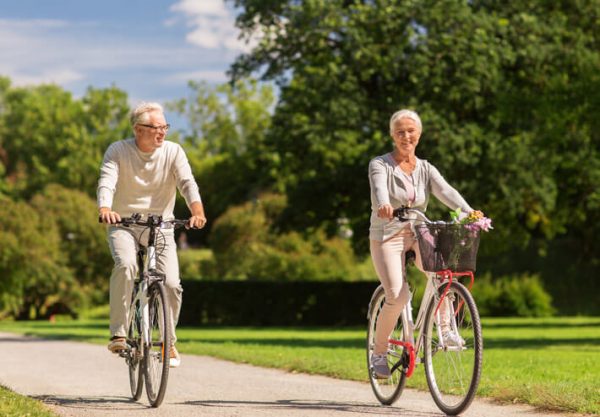 Evening
Our Nice Dreams Products are designed to help you have the best, most restorative sleep of your life.
CBD in its most natural form.
Tommy Chong's CBD tinctures are made only from full-spectrum hemp derived CBD extract and hemp seed oil. 
Countless studies have been performed on CBD extracts, distillates and isolates and the evidence is clear that the entourage effects of the dozens of naturally occurring phytocannabinoids supports and enhances the effects of CBD.
CBD alone without all the other valuable compounds is like a one-legged man in an ass-kicking contest… It doesn't have a leg to stand on.
So Tommy Chong's CBD selects only the most potent high-CBD strains of American grown hemp. 

The hemp is tested at harvest to ensure the absence of pesticides, heavy metals and other toxins. Then it is minimally processed to extract the valuable terpenes and phytocannabinoids.
This CBD-rich full spectrum extract is then blended with sustainably harvested hemp seed oil to create the most potent, effective and pure 100% hemp product available anywhere.
All tinctures are manufactured and bottled in our GMP-certified facility, and 3rd-party lab tested to be potent, pure and safe.
Every drop is guaranteed to be 100% potent, pure, and safe.
Every product purchased from Tommy Chong's CBD is backed by our no-questions asked lifetime money-back guarantee.
WARNING: Use of this product can expose you to chemicals including Δ9 -THC which is known to the State of California to cause birth defects or other reproductive harm. For more information go to https://www.p65warnings.ca.gov/fact-sheets/thc-d9-tetrahydrocannabinol-or-delta-9-tetrahydrocannabinol