Tommy Chong's 300MG NANO CBD Gummies
New and IMPROVED – Our 300MG are now NANO CBD Infused!
300MG of Nano CBD never tasted so good! Extracted from 100% U.S. grown hemp flower and blended with natural flavors and gelatin for a quick, easy, tasty dose of CBD on the go.
The Nano-emulsified CBD you love has now been blended into our crowd-favorite CBD gummies. This update was MONTHS in the making. Now our 300MG gummies are faster onset and even MORE potent, thanks to the bioavailability boost you get from Nano-CBD!
Tommy Chong Has Been Featured On


Tommy Chong's CBD is sourced from the best hemp plants in America and carefully extracted using only the gentlest and purest methods. Then it is scientifically formulated and blended into the most unique hemp-based products on the market designed to support optimal health in every part of your body, morning, noon and night.

Morning
Our Good Vibes Products prime your body and mind to tackle the day ahead.

Afternoon
Our Balms, Tinctures, Softgels and Gummies are intended to give you the perfect mid-day pick-me-up whenever you need it most.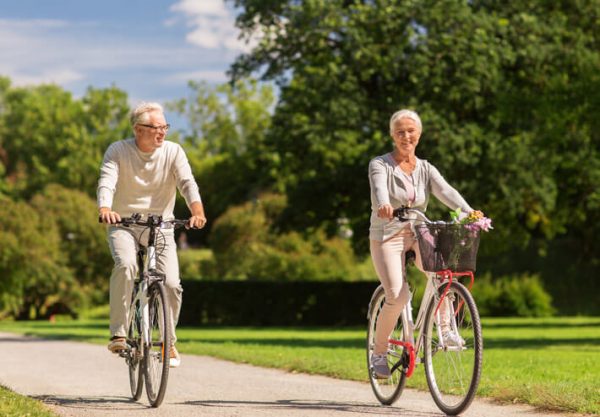 Evening
Our Nice Dreams Products are designed to help you have the best, most restorative sleep of your life.
All Natural. Made From 100% American Grown Hemp
Our CBD gummies are made from 100% Full Spectrum Hemp derived CBD.
This CBD is carefully measured and blended with all-natural ingredients to create convenient, delicious precision dosed gummies for the perfect CBD pick-me-up on the go.
Don't worry about packing around potentially messy oils. These CBD gummies pack a precision dose of CBD in a convenient and tasty package you can take anywhere. 

The hemp is tested at harvest to ensure the absence of pesticides, heavy metals and other toxins. Then it is minimally processed to extract the valuable terpenes and phytocannabinoids.
This CBD-rich full spectrum extract is then blended with all natural gelatin and natural flavors to create the most potent, effective and pure 100% hemp gummies available anywhere.
All gummies are bottled in our GMP-certified facility, and 3rd-party lab tested to be potent, pure and safe.
Every product purchased from Tommy Chong's CBD is backed by our no-questions asked lifetime money-back guarantee.