Tommy Chong's CBD is sourced from the best hemp plants in America and carefully extracted using only the gentlest and purest methods. Then it is scientifically formulated and blended into the most unique hemp-based products on the market designed to support optimal health in every part of your body, morning, noon and night.

Morning
Our Good Vibes Products prime your body and mind to tackle the day ahead.

Afternoon
Our Balms, Tinctures, Softgels and Gummies are intended to give you the perfect mid-day pick-me-up whenever you need it most.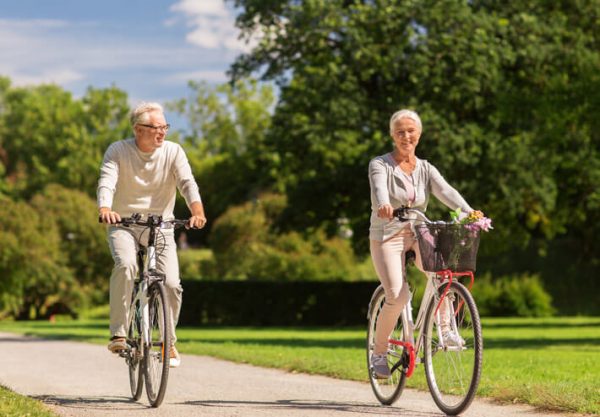 Evening
Our Nice Dreams Products are designed to help you have the best, most restorative sleep of your life.
Formulated for daily maintenance and health. The same formula found in our concentrated shots!
The AM/PM Formula is best taken together as a daily and nightly ritual in order to support maximum health and wellness.
Tommy Chong's Nice Dreams Sleep Tincture is formulated specifically to support deep, restful sleep.
The value of proper sleep for your health can not be overstated.
Sleep quality has been linked to (among other things)
Appetite
Energy Level
Mental Clarity
Mood
Digestion
Metabolism
Sensitivity to pain
Libido
Long term brain health
and more
The Ingredients in Tommy Chong's Nice Dream Sleep Tincture have been chosen because of their proven efficacy at providing deeper, more restful sleep.
Full Spectrum Nano-CBD
Full Spectrum CBD in its most bioavailable form, can help to calm the mind and support deep, restorative sleep.
Melatonin
Melatonin is produced by your body to signal the onset of sleep. This potent neurotransmitter is all-natural and included to help maximize your ability to enter deep sleep states.
GABA
GABA is a neurotransmitter involved in many of processes in the brain and is partly responsible for the cellular repair that happens during sleep.
Cordyceps Sinensis
Often called the ultimate anti-aging solution…
Cordyceps Sinensis mushrooms were first discovered thousands of years ago in the mountains of China, and researchers are only now beginning to understand the power of these almost magic plants.
Cordyceps has been studied for it's ability to promote
Longevity

Brain Health

Improved Mood and Focus

Heart Health

And so much more

The hemp is tested at harvest to ensure the absence of pesticides, heavy metals and other toxins. Then it is minimally processed to extract the valuable terpenes and phytocannabinoids.
All tinctures are manufactured and bottled in our GMP-certified facility, and 3rd-party lab tested to be potent, pure and safe.
Every drop is guaranteed to be 100% potent, pure, and safe.
Every product purchased from Tommy Chong's CBD is backed by our no-questions asked lifetime money-back guarantee.