Cheech & Chong's Cruise Chews 6 – Month Supply
Precision-dosed CBD+THC chews to give you the same, safe, natural, legal, & relaxing experience every time.
Mild & Mellow – No harsh side effects
10:1 CBD to THC, for a safe, smooth ride
No synthetic chemicals – 100% Natural CBD + THC
Safe, fast, and 100% legal
Discretely shipped direct-to-your-door
Tommy Chong Has Been Featured On


Tommy Chong's CBD is sourced from the best hemp plants in America and carefully extracted using only the gentlest and purest methods. Then it is scientifically formulated and blended into the most unique hemp-based products on the market designed to support optimal health in every part of your body, morning, noon and night.

Morning
Our Good Vibes Products prime your body and mind to tackle the day ahead.

Afternoon
Our Balms, Tinctures, Softgels and Gummies are intended to give you the perfect mid-day pick-me-up whenever you need it most.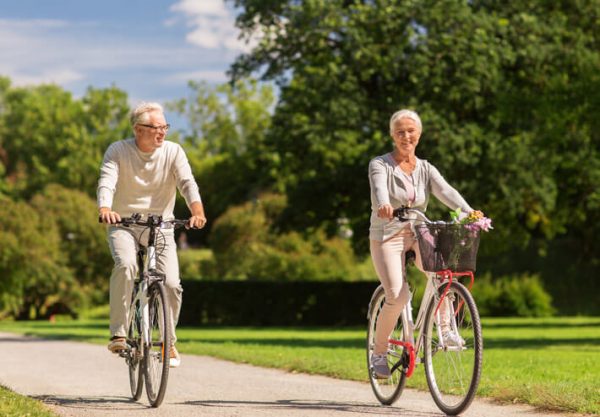 Evening
Our Nice Dreams Products are designed to help you have the best, most restorative sleep of your life.
How It Feels To Go Cruisin'
Perfect for relaxing on the couch at the end of a long day, or for easier, more restorative sleep.
Calm the mind & quiet your racing thoughts to have a truly fun, relaxing time without worries or inhibitions.
Cruise Chews will help bring on a balanced state of calmness, relaxation &
well-being.
Wind down naturally with an enjoyable, mellow buzz every time.
How Is This Legal?
Cruise chews are 100% federally legal. Even Uncle Sam says it's okay.
(Note: We can't ship to Colorado, Oregon, Idaho, Alaska or Hawaii. All other states are 100% Legal!)
Under the 2018 Farm Bill, Hemp-derived products that contain less than 0.3% Delta 9 THC are perfectly legal. (We send them using USPS)
Every chew contains less than 0.3% Delta 9 THC by dry weight. 3MG of THC in a 1 gram chew means safe and legal relaxation.
So, if you're 21 or older, you can enjoy our delicious Delta 9 edibles in full confidence, knowing the feds won't be knocking down your door like they did for Tommy!
Why Delta-9?
Why Not Delta-8 or 10?
Other THC derivatives, like delta-8 and delta-10, are synthetic and highly processed. Harsh solvents are used in the production of Delta-8 and Delta-10 products (Along with all the other synthetic "designer" cannabinoids).
It goes without saying that Cheech & Chong take their THC seriously. It's naturally occurring and extracted from non-GMO, U.S. grown hemp plants. All of the hemp is tested at harvest to ensure the absence of pesticides, heavy metals & other toxins. Then it is filtered to extract the valuable terpenes & phytocannabinoids.
Delta-9 THC & CBD:
A Match Made In Heaven, But Grown Right Here On Earth
Truth is, to get the best benefits of THC without the potential "harsh" side effects, CBD and delta-9 THC should be taken together because of the "entourage effect."
This is when the 120+ different phytocannabinoids found in the hemp plant work together to keep your body in a state of balance by activating your endocannabinoid system.
In short, the phytocannabinoids in CBD dampen the sometimes "undesirable" side effects of THC – like anxiety, excessive hunger ("the munchies"), sedation, and even paranoia.
We Know You're Smart Enough To Know This, But California Requires Us To Say It…
First, please DO NOT take our delta-9 Cruise Chews if you're pregnant or breastfeeding. As THC is one chemical known to the State of California to cause birth defects or other reproductive harm. For more information go to www.P65Warnings.ca.gov.
Second, Cruise Chews contain real THC, so please DO NOT take them if you're drug tested for your job or to maintain government benefits. Per a CDC study in 1983, 80-90% of the total dose of delta-9 THC left participants' systems five days to a full week after use. Of course, every individual is different, and this study did not use Cheech & Chong products during the study.
If neither of those apply to you, then we can't wait for you to take your first cruise with Cheech & Chong's Cruise Chews!
Ride Easy With Cheech & Chong's Cruise Chews