Whitelisting Instructions
With all the spam and other "weird" email on the internet these days, your email provider does it's best to try to protect you from as much of it as possible.
Unfortunately, this is not an easy job and sometimes they get it wrong and accidentally block emails thats you WANT.
This can included things like order receipts or email newsletters that you specifically signed up for.
Luckily, a process called "whitelisting" will make it so you can be sure you're getting the emails you want from the people and companies you want to hear from.
Basically, what you have to do is add the email addresses of people you want to hear from to your address book. This way, when the address is in your contact list, your email provider considers these senders safe, and doesn't block their messages to you.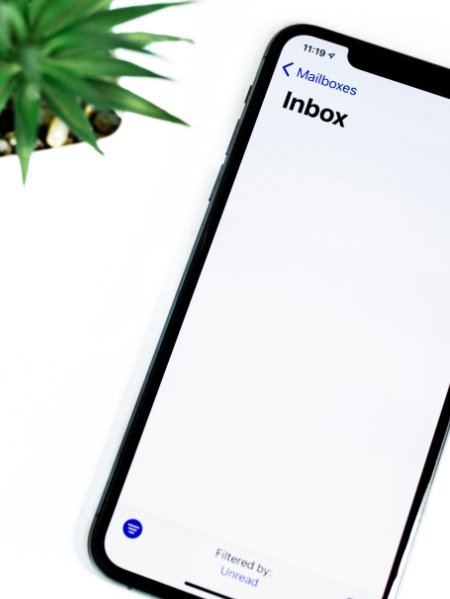 We hope you enjoy hearing from Tommy, and Tommy Chong's CBD. If so, please consider whitelisting our email address ([email protected]) and Tommy's ([email protected]). This will ensure that you receive all of Tommy's email updates and your order receipts and tracking numbers from us. 
We have included whitelisting instructions for the most popular email services below.
Simply click on the name of your email provider and follow the instructions displayed.  Thank you for taking a minute to do this and ensure you're getting our messages. It means the world to us.