What's in This Magical Elixir Called Muscle and Joint Balm and Why Does It Work So Good?
A lot of the Cousins have let me know that the reason they love our CBD products so much is because they really help them out with their various aches and pains.
Some of the stories I get in response to emails or passed on from my team of Rock Stars who get to talk to so many of our customers on the phone are truly heartwarming.
I hear all the time about folks who had sleep problems or pains for years, and they never got consistent relief until they discovered our products with the super-special Nano CBD formulation.
The same is true for our creams and balms…we have a few concoctions that really work like gangbusters when it comes to aching muscles and joints.
Two products in particular, our Muscle and Joint Balm and our Full Spectrum CBD Muscle Freeze Gel have the same basic active ingredients that really help reduce inflammation right under the skin so you can get quick relief.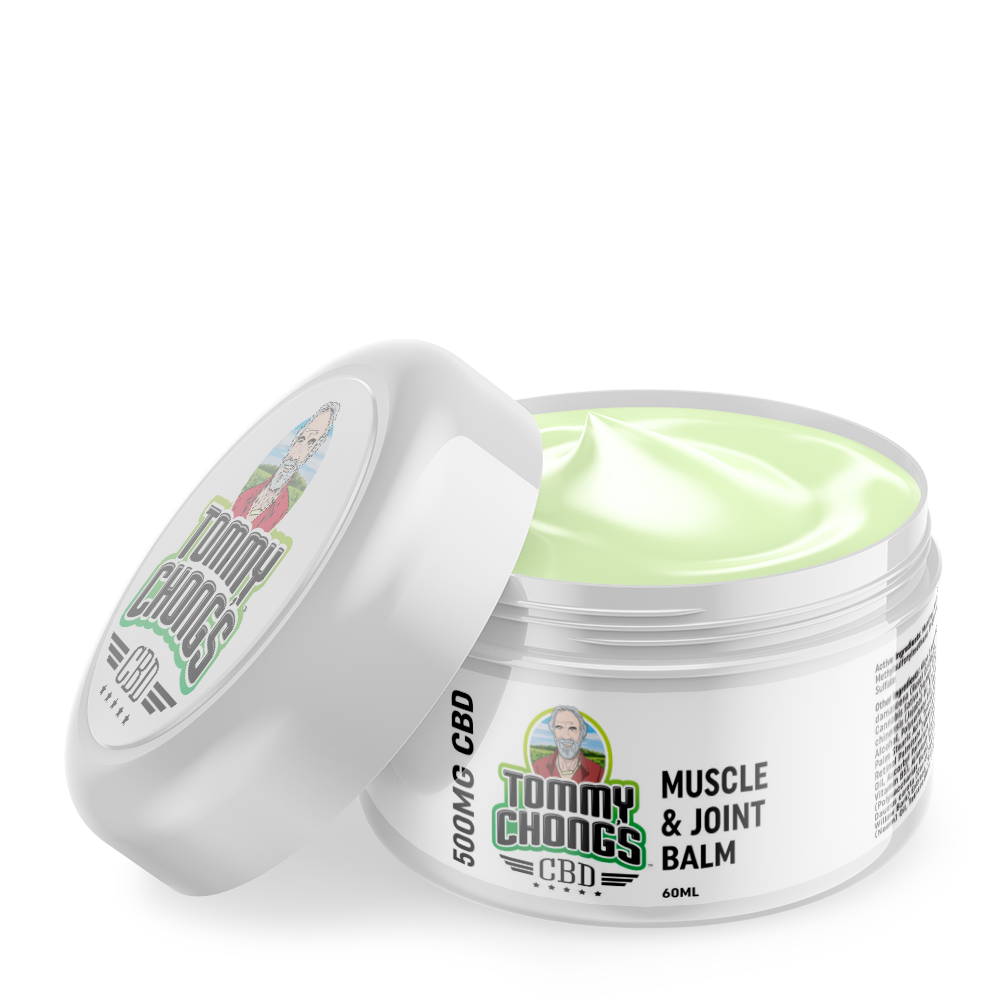 I figure we really don't talk about these products enough, so I got Dr. Clark on the horn since he always does a better job of explaining the science-y side of things.
Me? I'm just the guy who never minds being a test monkey for our products because I know it's all quality stuff that's gonna keep me dancing around the house.
Shelby likes when I do that.
Anyways, so here's how he broke down what we put in the Joint Balm to give you that groovy, tingly feeling that's so relievin'…
He even typed it up for me because this 83-year-old memory can't always be trusted…
Hey Tommy,
CBD isn't actually a traditional analgesic or pain-reliever. The way it works is by interacting directly with the receptors in your skin and other tissues that manage and control inflammation.
So CBD on it's own MAY provide some relief when applied to the skin, but it would take awhile. 
Think of it this way: CBD isn't about pain relief. It's about long-term pain management.
So to create the most effective product, we combined our CBD with proven pain fighting ingredients. 
In fact, the formulation we use includes ingredients approved as over-the-counter pain relief drugs according to the FDA.
And in my view, adding the CBD to this powerful blend of ingredients only makes them better. 
So let's dig in to some of the other ingredients: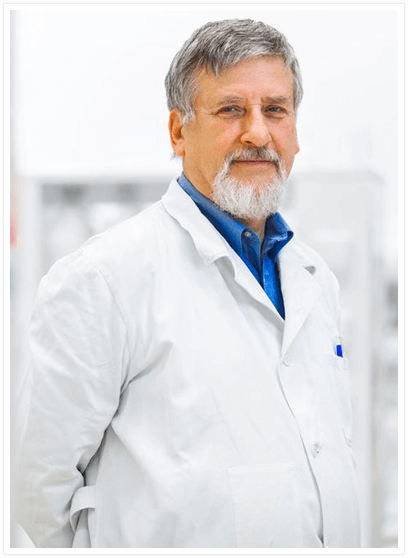 Camphor – a terpene (organic compound) that's commonly used in creams, ointments, and lotions. Easily absorbed through the skin and can be used topically to relieve pain, irritation, and itching. It has antibacterial, antifungal, and anti-inflammatory properties. It's also what gives you those tingling, warming, or cooling sensations.
Menthol – known as a counterirritant and works by causing the skin to feel cool and then warm. It also creates cooling sensations on the skin and gives temporary pain relief from strains, bruises, and sprains. It's known to improve movement, especially for arthritis.
MSM – This is short for methylsulfonylmethane, which is a sulfur-containing compound found naturally in plants, animals and humans. People like that it's a natural way to relieve joint pain, reduce inflammation and boost immunity.
These ingredients work together to relieve muscle and joint pain by reducing inflammation and providing a cooling or warming sensation for quick pain relief.
The creams tend to work best on joints that are right below the surface of the skin (like hands and knees) since they are absorbed through the skin.
So it's a great, simple thing to add to your morning or bedtime routine, or have a loved one rub it into your muscles for you whenever you've got some sore muscles or joint pain.
Hope that helps.
Makes perfect sense even to my non-science brain!
If you've got some bodily aches and pains for whatever reason (doesn't ALWAYS have to be due to old age), just rub some cream into those parts containing the good stuff that can be absorbed right from your skin.
Me, I use it whenever I play with my grandkids, play golf with Paris, or get my butt kicked in tennis by Shelby.
I swear it really helps.
Hope it works for you too.
Peace and love,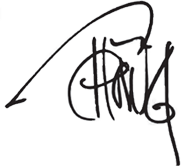 Check Out Our Most Popular Products